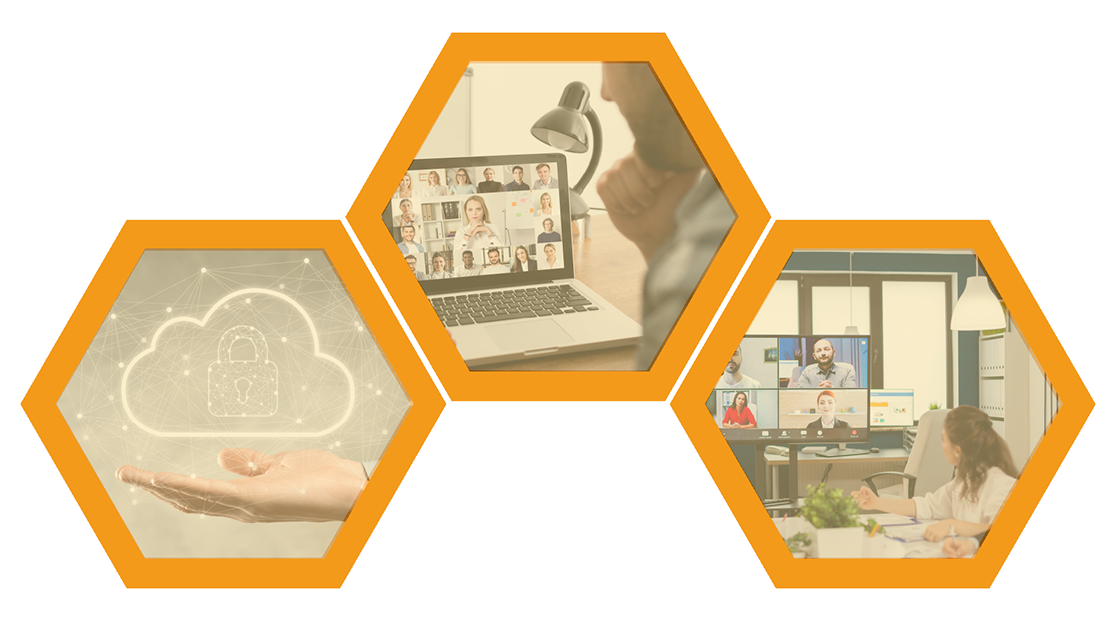 Experienced BGP Technology
Traffic detection and smart route automatically. DDoS Protection for networks that works with almost any application.
Successfully applied for OFCA SBO certificate in October 2020, OFCA SBO Number : 1831
Dual local loop provider with IP Route Managed Service. Support dedicated international bandwidth group sharing.
Business
Broadband
Premium
(BBP)
China
Premium
Internet Access
(CPIA)
Dedicated
Internet Access
(DIA)
DDoS
Detection
and
AutoBlackhole
Click herefor veiw
or login
Contact us for more details
Global Conferncing
& ITFS
Web base remote interface,
Authenticator login technology
Connect with customers and get a toll free number for business.
Web Base Video Conference,
support the web on IOS / Android
ICT & Internet Access
Solution
© Copyright © 2021 Hong Kong BeeCloud System Technology Services Limited